2020 Chevrolet Corvette Preview near Escondido, CA
The wait is finally over. After many years of rumors circulating the internet, the existence of an all-new Chevrolet Corvette has finally been confirmed and the team here at Weseloh Chevrolet couldn't be more excited. Although details are still limited and we won't get to witness its debut until July 18th, 2019, we know enough to provide our customers with a small glimpse into what they can expect once it's here. We don't doubt that you're just as excited as we are!
What We Know
As we mentioned, Chevy has released precious few details about what the 2020 Corvette will include, how it will perform, and even what it will look like. The pre-production model depicted in their social media postings is covered in camouflage to maintain a high level of intrigue, which has only been enhanced by the company's tight-lipped treatment of its expected specs and features. However, it has been confirmed that the newest generation of the Corvette will have a mid-engine design, which is a deviation from the model's longstanding commitment to front-engine placement. This is expected to improve the Corvette's performance and handling.
How Can I Test Drive the 2020 Corvette?
Even though much is still unknown, there's no question that the 2020 Chevrolet Corvette will be something special. From the rumors of an engine with twin turbochargers to the anticipated new trim levels, this sports car has a lot working in its favor. So, once it's here, how can you get behind the wheel? First, keep in mind that, although this model will debut in July 2019, it most likely won't arrive at our dealership until close to the end of the year. Once it's ready for you to try out, simply give us a call at 760-692-1558 or complete our scheduling form to reserve an appointment.
In the Meantime
By now, you're probably wondering how you'll make it until the all-new Chevy Corvette is available for you to see up close and personal. To help satisfy your cravings, consider paying us a visit and taking a look at the all the 2019 Corvettes on display in our showroom! If you're unfamiliar with this sports car, our expert associates will gladly tell you all about what makes the Corvette such a distinctive set of wheels. In addition, this is also the ideal time to get your finances in order and start putting away some funds for a down payment, so nothing gets in your way of being one of the first people to drive this stunning piece of machinery!
For additional details beyond what we covered in this 2020 Chevrolet Corvette preview near Escondido, CA, drop by Weseloh Chevrolet. For your convenience, we're open seven days a week, so just stop in whenever you have some spare time!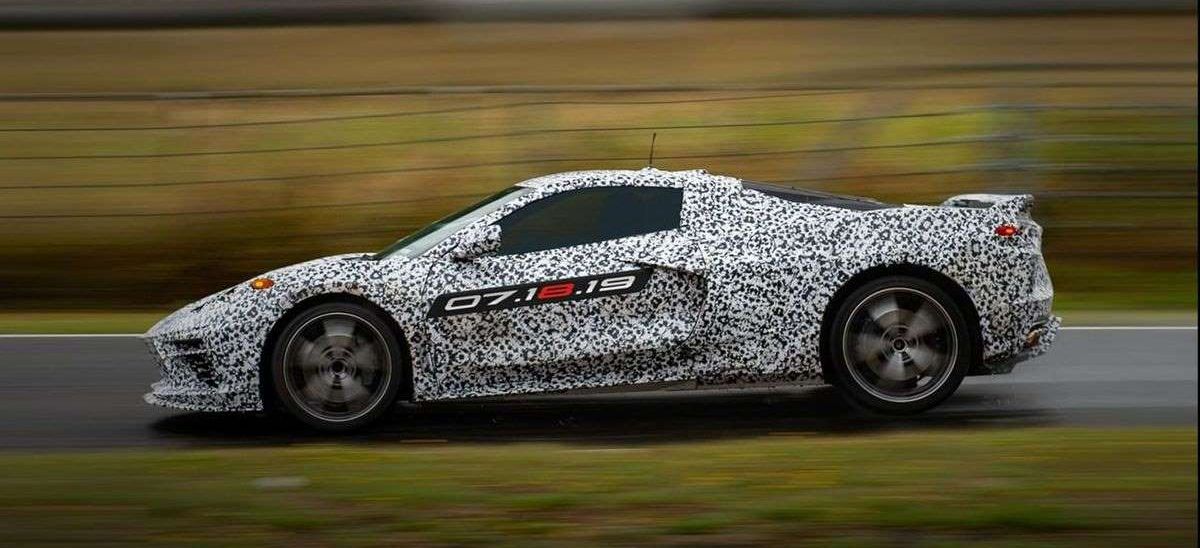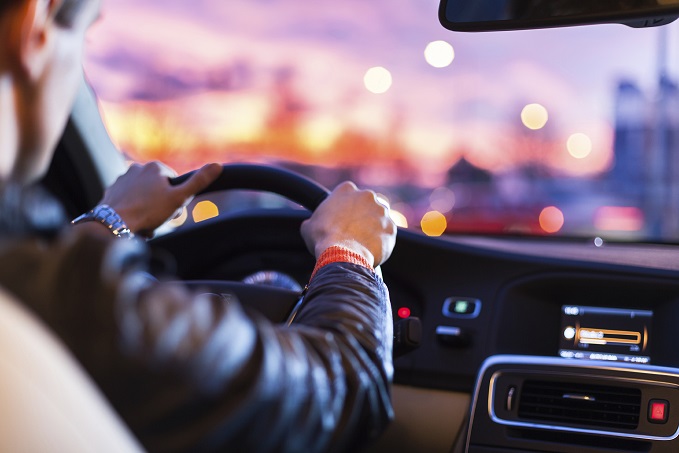 Sales Hours
(888) 718-8672
| | |
| --- | --- |
| Monday | 9:00 am - 6:00 pm |
| Tuesday | 9:00 am - 6:00 pm |
| Wednesday | 9:00 am - 6:00 pm |
| Thursday | 9:00 am - 6:00 pm |
| Friday | 9:00 am - 6:00 pm |
| Saturday | 9:00 am - 6:00 pm |
| Sunday | 9:00 am - 6:00 pm |
Reviews
First Time Car Buying Experience
California
6-28-2019
Second Vehicle from Weseloh Chevy
CA
9-10-2019
Hard Working
Carlsbad,CA
3-2-2020
Very Knowledgable
CA
3-2-2020
Such a Breeze
San Diego
2-18-2020
Pleasure to Deal With
Carlsbad
2-3-2020
Very Nice
CA
2-13-2019
Super Easy
California
3-22-2019
Made A Tough Situation Smooth
San Diego
3-3-2019
Fantastic Experiences
Calrsbad
3-20-2019
Exceptional Customer Service
CA
4-19-2019
Above and beyond
ca
1-23-2019
Great Experience
San Diego
11-29-2018
Love this dealership
CA
2-15-2019
Great Sales Team
Carlsbad, CA
2-9-2019
Fast & Easy
CA
9-1-2018
extremely happy
Vista, CA
8-5-2018
Great Service
CA
7-18-2018
Super Impressed
9-4-2018
Thank you Weseloh!
8-11-2018
Read More