Buy vs Lease at Weseloh Chevrolet near San Diego, CA
Finding the perfect vehicle for you and your family is only half of the battle of the automotive purchasing process. Once that is complete, you have to decide whether you'd like to buy or lease your prospective set of wheels. Both avenues pose their own fantastic benefits, and it all boils down to what will fit your needs the best. That is why we are here to lay out both options on the table, so you can make an educated decision that benefits your future expenditures. When you are ready, you can visit our Finance Department!
Leasing
Growing in popularity more and more as time goes on, leasing is perfect for the driver that can't manage the price tag associated with financing a vehicle. That is because this path essentially allows you to borrow one of our fantastic Chevrolet vehicles for a set mileage and period of time. Since you won't keep the vehicle at the end of your term, we only ask that you pay for the vehicle's depreciated value while it is in your care rather than the full sticker price. This means that your down payment and monthly rate will be much smaller compared to financing! You will also have the opportunity to dive into plenty of lease-end options like upgrading to one of the newer models on our lot, handing in the keys and exploring other options, or purchasing the vehicle for its remaining value if you have fallen in love.
Financing
Chances are that you have previously financed a vehicle or know someone that has. This is the more common route taken because it allows you to keep your ride at the end of your term. When you opt for financing, we will sit down with you one-on-one and go over your financial standing, so we can design a plan that integrates into your budget seamlessly. All that we require is a down payment that will help you split up the cost into manageable monthly payments, and you will be ready to go! If you want to get the process started ahead of time, you can make use of our online Payment Calculator to give you a better idea of what your interest rate and monthly payment will be. After that, you can fill out our Finance Application to help you get some paperwork out of the way ahead of time. Once we receive your submission, we will get started on securing a loan from our trusted lenders.
Inventory
Now that you know what goes into both avenues, you can get started searching through our fantastic lineup of vehicles to decide which one fits your personality the best. Keep in mind that when you finance, you will also have the ability to choose from our Pre-Owned Vehicles, while leasing limits you to our New options. If you are interested in a vehicle that offers fantastic fuel economy ratings and power looming beneath the hood, then you should consider the Chevrolet Cruze, Malibu, or Bolt EV. On the other hand, if you need a higher passenger capacity paired with premier entertainment features for the kids to enjoy, then the Chevrolet Suburban, Blazer, or Tahoe are sure to get the job done. Lastly, if you require muscle-driven performance specs, then you can't go wrong with the Chevrolet Silverado 1500!
We hope that we have filled you in with all the details of whether to buy vs lease at Weseloh Chevrolet near San Diego, CA. For more information, make your way down to our Finance Department at Weseloh Chevrolet today!
Reviews
First Time Car Buying Experience
California
6-28-2019
Second Vehicle from Weseloh Chevy
CA
9-10-2019
Hard Working
Carlsbad,CA
3-2-2020
Very Knowledgable
CA
3-2-2020
Such a Breeze
San Diego
2-18-2020
Pleasure to Deal With
Carlsbad
2-3-2020
Very Nice
CA
2-13-2019
Super Easy
California
3-22-2019
Made A Tough Situation Smooth
San Diego
3-3-2019
Fantastic Experiences
Calrsbad
3-20-2019
Exceptional Customer Service
CA
4-19-2019
Above and beyond
ca
1-23-2019
Great Experience
San Diego
11-29-2018
Love this dealership
CA
2-15-2019
Great Sales Team
Carlsbad, CA
2-9-2019
Fast & Easy
CA
9-1-2018
extremely happy
Vista, CA
8-5-2018
Great Service
CA
7-18-2018
Super Impressed
9-4-2018
Thank you Weseloh!
8-11-2018
Read More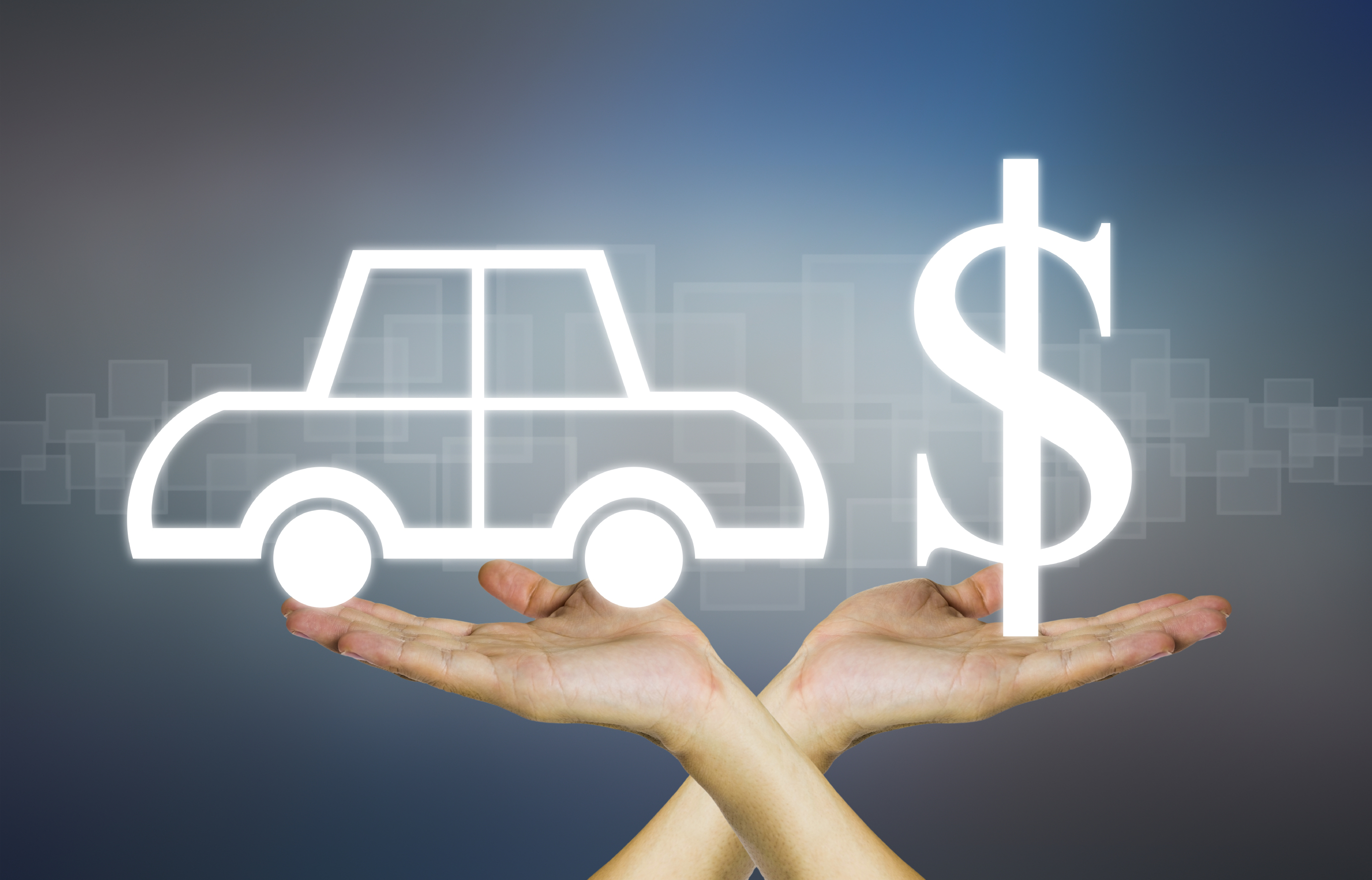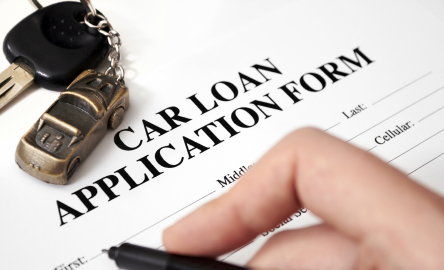 Sales Hours
(888) 718-8672
| | |
| --- | --- |
| Monday | 9:00 am - 6:00 pm |
| Tuesday | 9:00 am - 6:00 pm |
| Wednesday | 9:00 am - 6:00 pm |
| Thursday | 9:00 am - 6:00 pm |
| Friday | 9:00 am - 6:00 pm |
| Saturday | 9:00 am - 6:00 pm |
| Sunday | 9:00 am - 6:00 pm |