Buy vs Lease near Escondido, CA
When you're on the hunt for a new family vehicle, you'll inevitably have to decide whether it's better to buy or to lease. Although both of these options come with perks, typically you'll find one works better over the other depending on your current financial situation. To see what Weseloh Chevrolet recommends, continue reading below or reach out to us at 760-692-1558.
What's a Lease?
Most of our customer are familiar with the basic principals of financing, but far fewer know what it means to lease. With leasing, you're essentially just borrowing a vehicle from our dealership for an amount of time determined by you. Because you won't own your chosen ride when you reach the end of your term like you would with financing, you'll have a much lower monthly expense. In fact, your month-to-month rate will be calculated with factors that include the depreciation value of the car while it's in your care, the number of miles you drive in a year, and the length of the contract. Leases are also good for individuals who prefer short-term commitments, since they usually only last between two to four years.
Buying
If you want to be the sole owner of a vehicle and have the funds to pay it off, you'll most likely want to finance your purchase. This method of acquiring a set of wheels just takes the sticker-price and breaks it up into more manageable monthly increments. If you go down this route, you'd better be prepared for a long-term commitment because contracts can last up to 7 years depending on your down payment and the amount you're comfortable paying each month. That being said, financing will eventually save you money over leasing since you'll eventually pay it off and won't have to deal with monthly bills. Contact us to find out more!
Financing Tools
One aspect of our dealership that sets us apart from all the rest is that we make the financing process as easy as possible. We do this by providing you with tools like the Payment Calculator, a resource that quickly lets you know your purchasing power. If you're not sure whether to finance or lease, we always recommend starting with this tool. You can also take advantage of the Value Your Trade tool if you intend on selling us your old ride. Just provide us with a little bit of information about your vehicle and we can send you an estimate. It's that easy!
If you still can't decide whether it's better to buy vs lease near Escondido, CA, make your way to Weseloh Chevrolet. You can find us conveniently located at 5335 Paseo Del Norte in Carlsbad, CA. We hope to meet you soon!
Reviews
First Time Car Buying Experience
California
6-28-2019
Second Vehicle from Weseloh Chevy
CA
9-10-2019
Hard Working
Carlsbad,CA
3-2-2020
Very Knowledgable
CA
3-2-2020
Such a Breeze
San Diego
2-18-2020
Pleasure to Deal With
Carlsbad
2-3-2020
Very Nice
CA
2-13-2019
Super Easy
California
3-22-2019
Made A Tough Situation Smooth
San Diego
3-3-2019
Fantastic Experiences
Calrsbad
3-20-2019
Exceptional Customer Service
CA
4-19-2019
Above and beyond
ca
1-23-2019
Great Experience
San Diego
11-29-2018
Love this dealership
CA
2-15-2019
Great Sales Team
Carlsbad, CA
2-9-2019
Fast & Easy
CA
9-1-2018
extremely happy
Vista, CA
8-5-2018
Great Service
CA
7-18-2018
Super Impressed
9-4-2018
Thank you Weseloh!
8-11-2018
Read More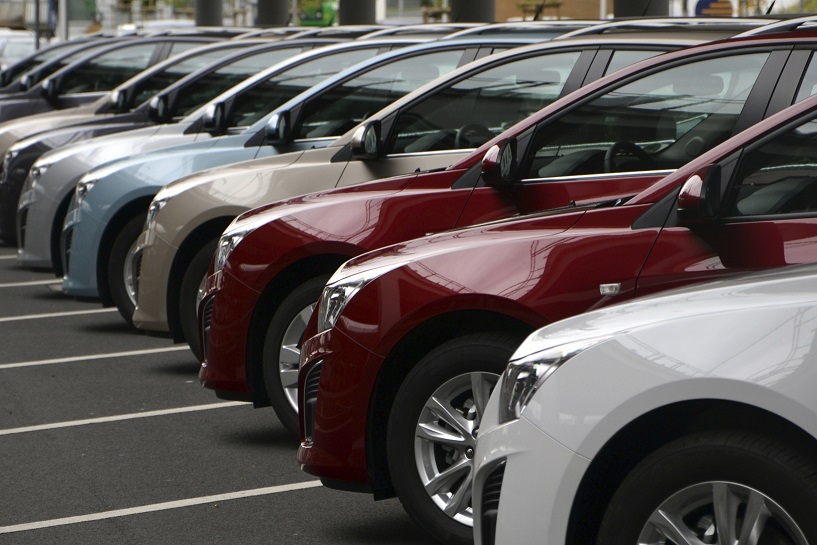 Sales Hours
(888) 718-8672
| | |
| --- | --- |
| Monday | 9:00 am - 6:00 pm |
| Tuesday | 9:00 am - 6:00 pm |
| Wednesday | 9:00 am - 6:00 pm |
| Thursday | 9:00 am - 6:00 pm |
| Friday | 9:00 am - 6:00 pm |
| Saturday | 9:00 am - 6:00 pm |
| Sunday | 9:00 am - 6:00 pm |