Oil Change Service near North County, CA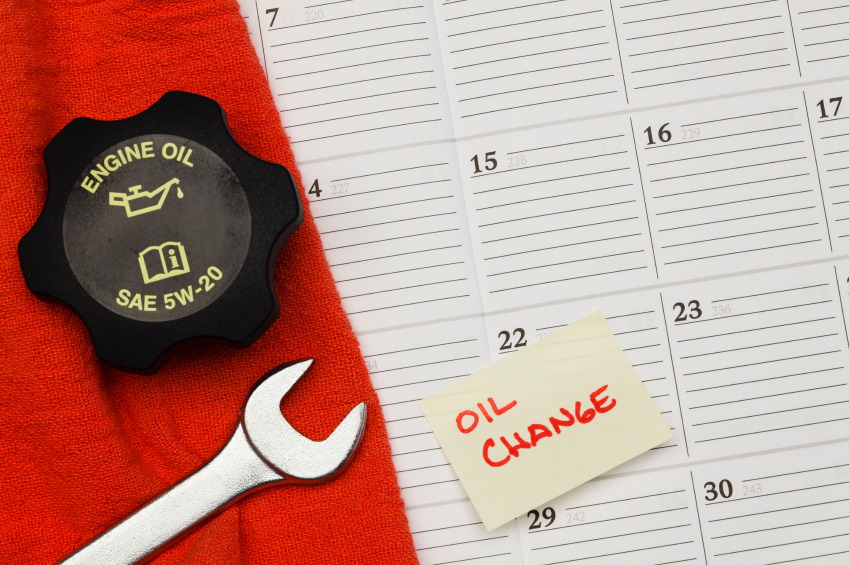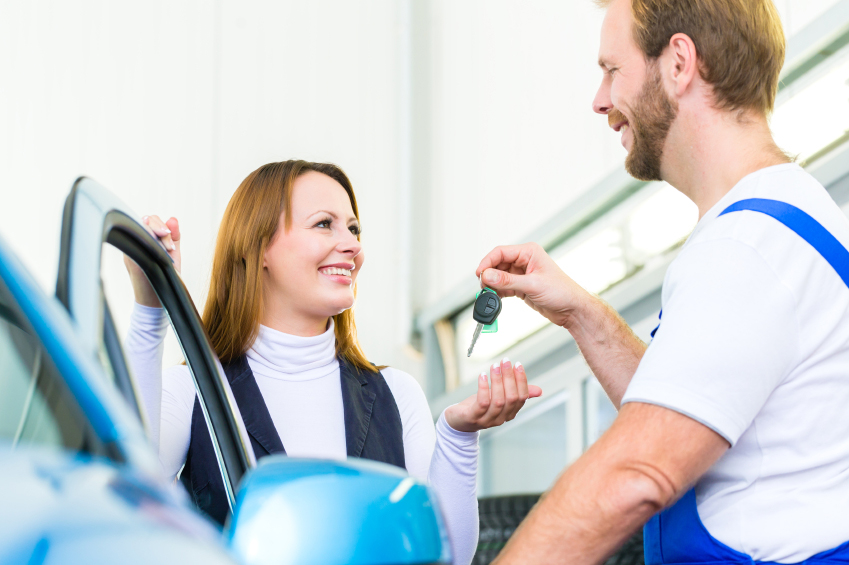 Having a pristine batch of oil coursing through the inner workings of your engine is an essential component of owning a vehicle. We at Premier Chevrolet understand that this task is easy to forget, which is why we are here to remind you! This way, you can have a smoothly running powerhouse that achieves the MPG that you have always dreamt of. You can pull into our service bay today at 5335 Paseo Del Norte in Carlsbad, CA!
How Often Should I Get My Oil Changed?
Cars vary, and that is exactly why it is so important to constantly be checking on the viscosity of the amber fluid. It is generally recommended by most mechanics that you swing by every 3,000 to 5,000 miles to make sure that everything is running at an optimal level. If you aren't quite sure if it is about that time to stop by, you can always look at your Owner's Manual for a manufacturer's recommendation. This is solely because all vehicles are different depending on their year, mileage, and make. If you aren't positive, you can swing by and we would be happy to take a look!
Warning Signs
Fortunately, there are some signals to be on the lookout for besides the dreaded check engine light and sticker expiration on your windshield. It is important to keep in mind that the weather and terrain that you drive in, along with your habits, play a huge role in the degradation of your oil. If you start to notice a louder engine noise and knocking while your vehicle is in use, then there is metal-on-metal contact that is no longer being lubricated by fresh oil. Another thing to be on the lookout for is smoke emitting from your exhaust during warm weather. This could mean that there is an oil leak in your engine which needs to be fixed immediately! Lastly, you might notice lower MPG, which nobody wants!
Tools
If you know that you are long overdue for this easy-to-complete service, you can get the process started right from your mobile phone or laptop! Instead of giving us a call to schedule an appointment, all you have to do is click on the online form beneath the Service & Parts tab at the top of your screen to secure a time slot. If you still aren't sure if it is about that time, just give our Service Department a call at 760-692-1558 to get in touch with one of our expert mechanics. We will get back to you with a detailed answer as soon as possible!
Are you ready for an oil change service near North County, CA? Make your way down to Premier Chevrolet as soon as you get the chance! We will get you back on the road with a smooth-running ride as soon as possible.
Chevrolet Service Hours
(888) 718-9219
| | |
| --- | --- |
| Monday | 8:00 am - 6:00 pm |
| Tuesday | 8:00 am - 6:00 pm |
| Wednesday | 8:00 am - 6:00 pm |
| Thursday | 8:00 am - 6:00 pm |
| Friday | 8:00 am - 6:00 pm |
| Saturday | 8:00 am - 3:00 pm |
| Sunday | Closed |
Reviews
First Time Car Buying Experience
California
6-28-2019
Second Vehicle from Premier Chevrolet of Carlbad
CA
9-10-2019
Hard Working
Carlsbad,CA
3-2-2020
Very Knowledgable
CA
3-2-2020
Such a Breeze
San Diego
2-18-2020
Pleasure to Deal With
Carlsbad
2-3-2020
Very Nice
CA
2-13-2019
Super Easy
California
3-22-2019
Made A Tough Situation Smooth
San Diego
3-3-2019
Fantastic Experiences
Calrsbad
3-20-2019
Exceptional Customer Service
CA
4-19-2019
Above and beyond
CA
1-23-2019
Great Experience
San Diego
11-29-2018
Love this dealership
CA
2-15-2019
Great Sales Team
Carlsbad, CA
2-9-2019
Fast & Easy
CA
9-1-2018
Extremely Happy
Vista, CA
8-5-2018
Great Service
CA
7-18-2018
Super Impressed
9-4-2018
Thank You Premier Chevrolet of Carlbad!
8-11-2018
Read More