Tire Rotation Service near Escondido, CA
Making sure that your tires optimally grip the pavement is a crucial aspect of owning an automobile. That is why we at Premier Chevrolet are here to remind you to stay current with your regular tire rotations. This upkeep can mean the difference between a popped tire and staying on the road for the long haul. Best of all, this maintenance will extend the lifespan of your current set, so you don't have to fork out your hard-earned cash on one tire at a time.
Timeline & Warning Signs
Before we talk about the tire rotation process and what it entails for your vehicle, let's address the general timeline that should be abided by for this essential service. Since all vehicles vary in their respective needs, we advise that you take a look at your Owner's Manual for a manufacturer's recommendation. If you can't seem to find yours, then our technicians suggest every six months or 7,000 miles to ensure you are making proper contact with the pavement. Like most of your vehicle's components, there will be a few red flags that pop up that will allow you to know you are ready for a rotation. One of the main things to be cognizant of is if your steering wheel starts to vibrate when reaching speeds in excess of 45 MPH. This is a result of tire imbalance due to significant pressure loss. One last thing to be aware of is if you notice slippage while rounding sharp turns, which means your tread levels have eroded past their point of no return.
Rotation Process
When you drop by our location, you will be met by one of our friendly representatives to go over the reason for your visit. Then, you can wait in our upscale lounge while we get to work on your vehicle. If you were curious about what goes into a rotation, then we will be happy to fill you in with all of the details! Depending on whether you have a FWD, AWD, or RWD vehicle, the rotation patterns vary. Typically, we will switch the front pair to the back and vice versa since the front tires are the ones that endure the brunt of force during turns and while encountering rough terrain. They also bear the weight of your engine, which can cause them to degrade much quicker than the back two. Once we get your tires switched around, we will also take a look at your undercarriage and brake pads. If we notice anything is wrong, we will let you know and then get to work when you give us the green light!
Online Tools
If you are raring and ready to get this maintenance taken care of, head over to the Service & Parts dropdown to make use of some of our helpful features. For starters, be sure to look at our Service and Parts Specials to see if we have any specials running for a rotation to line your pockets with some extra cash. Then, if you are ready to secure a time slot that fits your busy to-do list, use the Schedule Appointment form and let us know when works best for you. If you have noticed that your current set of tires are nearing the end of their lifespan, navigate to our Tire Finder Tool to locate some options that work for your beloved model.
Stop by Premier Chevrolet today for your tire rotation service near Escondido, CA. If you have any questions or concerns, be sure to contact us at 760-692-1549!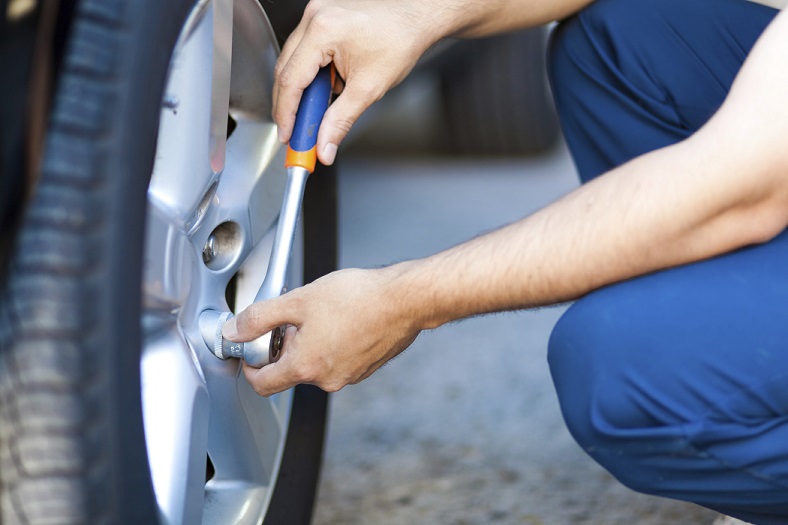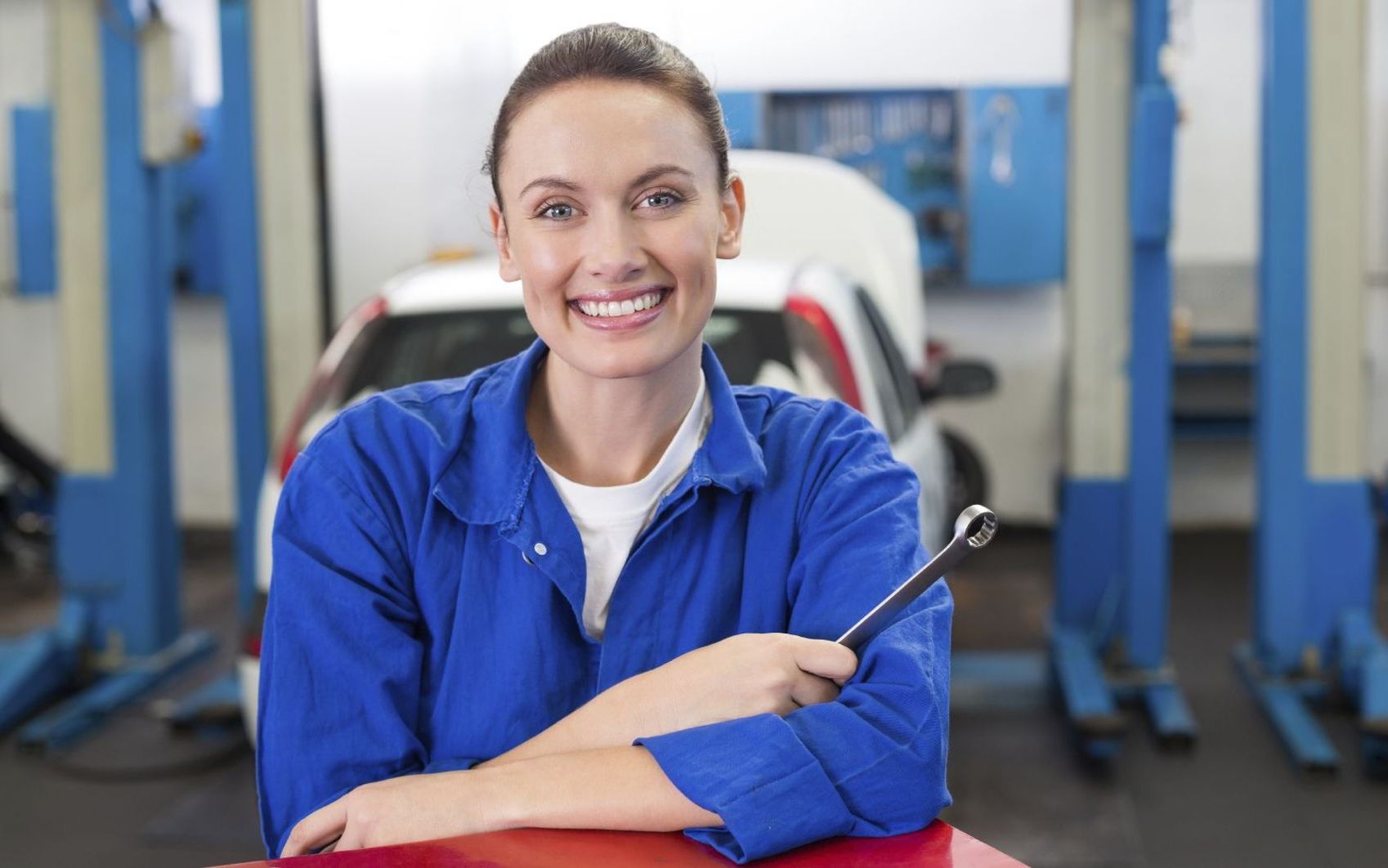 Reviews
First Time Car Buying Experience
California
6-28-2019
Second Vehicle from Premier Chevrolet of Carlbad
CA
9-10-2019
Hard Working
Carlsbad,CA
3-2-2020
Very Knowledgable
CA
3-2-2020
Such a Breeze
San Diego
2-18-2020
Pleasure to Deal With
Carlsbad
2-3-2020
Very Nice
CA
2-13-2019
Super Easy
California
3-22-2019
Made A Tough Situation Smooth
San Diego
3-3-2019
Fantastic Experiences
Calrsbad
3-20-2019
Exceptional Customer Service
CA
4-19-2019
Above and beyond
CA
1-23-2019
Great Experience
San Diego
11-29-2018
Love this dealership
CA
2-15-2019
Great Sales Team
Carlsbad, CA
2-9-2019
Fast & Easy
CA
9-1-2018
Extremely Happy
Vista, CA
8-5-2018
Great Service
CA
7-18-2018
Super Impressed
9-4-2018
Thank You Premier Chevrolet of Carlbad!
8-11-2018
Read More
Chevrolet Service Hours
(888) 718-9219
| | |
| --- | --- |
| Monday | 8:00 am - 6:00 pm |
| Tuesday | 8:00 am - 6:00 pm |
| Wednesday | 8:00 am - 6:00 pm |
| Thursday | 8:00 am - 6:00 pm |
| Friday | 8:00 am - 6:00 pm |
| Saturday | 8:00 am - 3:00 pm |
| Sunday | Closed |