In light of the Governor's order to stay home, because our services have been designated as essential, we want to assure our customers that our Service and Parts Department will be open from 8:00 a.m. to 4:00 p.m. Monday thru Friday. Our Sales Department is available online and by appointment everyday from 9AM-5PM.
With each passing day we continue to learn more about coronavirus (COVID-19) and how it is impacting our world. Understanding COVID-19 and how it affects the safety and well-being of our customers, employees and community is our top priority. We are following guidance and recommendations from the Centers for Disease Control (CDC) and local health agencies.
When the pandemic began, we ramped up our cleaning efforts throughout our buildings, inventory, and premises. We are making our best effort to disinfect all hard surfaces, including phones, keyboards, computers, desks, doors, door handles and other surfaces people touch throughout the day.
The safety of our customers, employees, and community is something we take very seriously. We strive to make sure our dealerships are a sanitary environment and we are taking measures to protect all visitors to our property.
We sincerely appreciate your patronage during these trying times and look forward to serving you in the weeks and months ahead.
Weseloh Chevy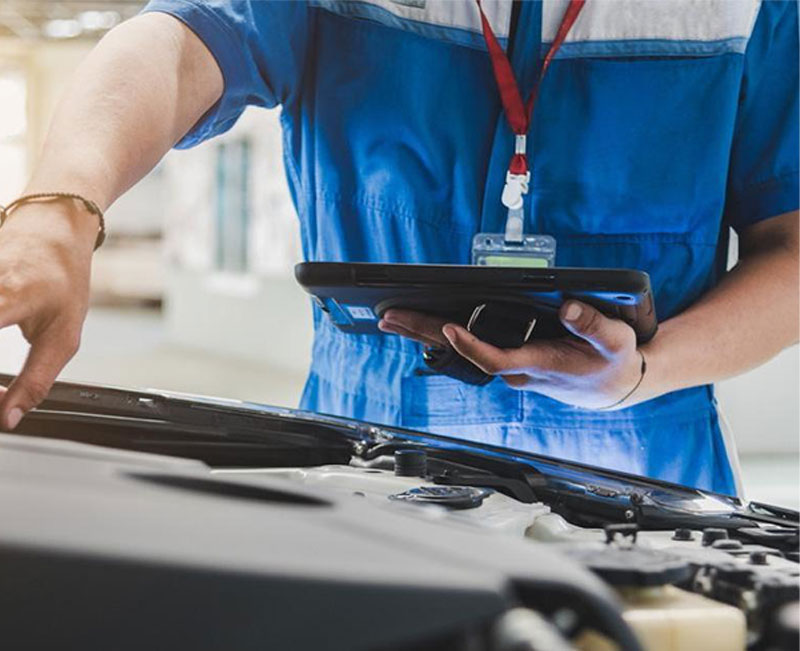 OUR SERVICE DEPARTMENT IS
OPEN AND READY TO
SERVE YOU IN A SAFE,
RESPONSIBLE WAY.
Key Drop option available anytime if you wish
Maintenance home pick-up services - vehicle
picked up and returned after service
Schedule service below from the comfort of your home.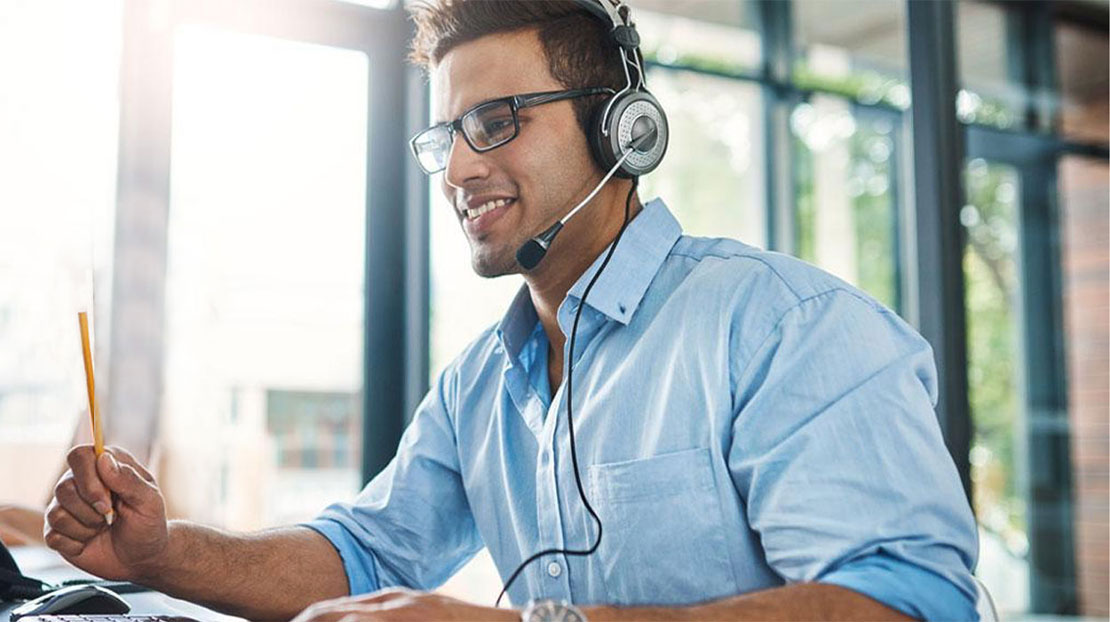 HAVE AN APPOINTMENT?
We've taken additional steps to ensure the health and safety of our valued staff and customers; including the sanitization of the showroom and other areas of the dealership. However, if you would prefer to complete your vehicle purchase experience without coming to the showroom, our staff is eager to offer different options to ensure your comfort, health and convenience, including: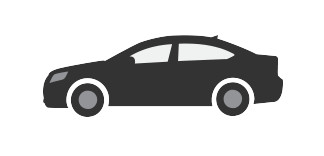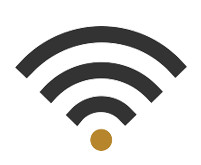 REQUEST A CUSTOM WALK AROUND
If you are interested in any vehicle at the dealership, new or pre-owned, just request a walk around. We will send you a video of the vehicle's features, both in interior and exterior, made just for you!
ALL DIGITAL CHAT & ONLINE ENGAGEMENT
We have a variety of ways to engage with our helpful and professional staff. If you have questions, would like to discuss the purchase of a vehicle virtually or have any other concern, you can engage with our staff online, over the phone or through video. Reach out to us to determine which method of contact works best for you.
We are honored to serve you and your family. Please feel free to call or email us if you have any
questions or concerns.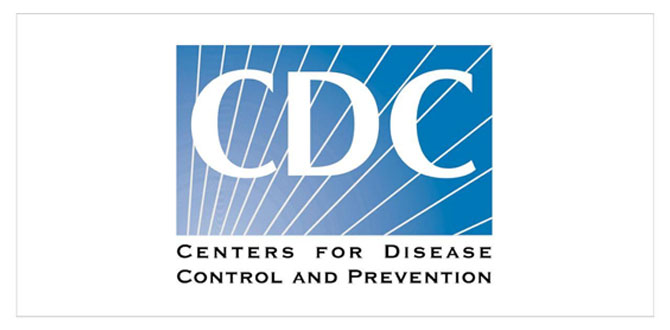 CDC CORONAVIRUS GUIDELINES
The CDC has provided resources on what you need
to know regarding COVID-19 at CDC Information on
COVID-19.